Shop instore & online | FREE shipping NZ wide
Your local clothing boutique
Estilo translates to Style in Spanish…
Let us help you find your personal "Estilo"
Welcome to Estilo Boutique
Lincoln's Boutique Clothing Shop
Estilo Boutique bringing you classic and contemporary fashion.
We believe that fashion is what you want it to be, it can empower you and give you confidence!
We have an exceptional eye for detail and aim to offer you garments with a point of difference.
Stocking some amazing labels such as, Among the Brave, BLAK, Cult of Individuality, Et Alia, Federation, Italian Star, Minx, Thing Thing and Zoe Kratzmann to name a few.
We hope that you enjoy your shopping experience at Estilo x
Just in
Bella Midi Dress
Introducing the Bella Midi
This design features a tiered skirt and short gathered sleeves, with an exceptionally versatile bound neck that offers both ties and a front neck slit.
Crafted from premium linen, it is designed to provide a stylish, comfortable fit.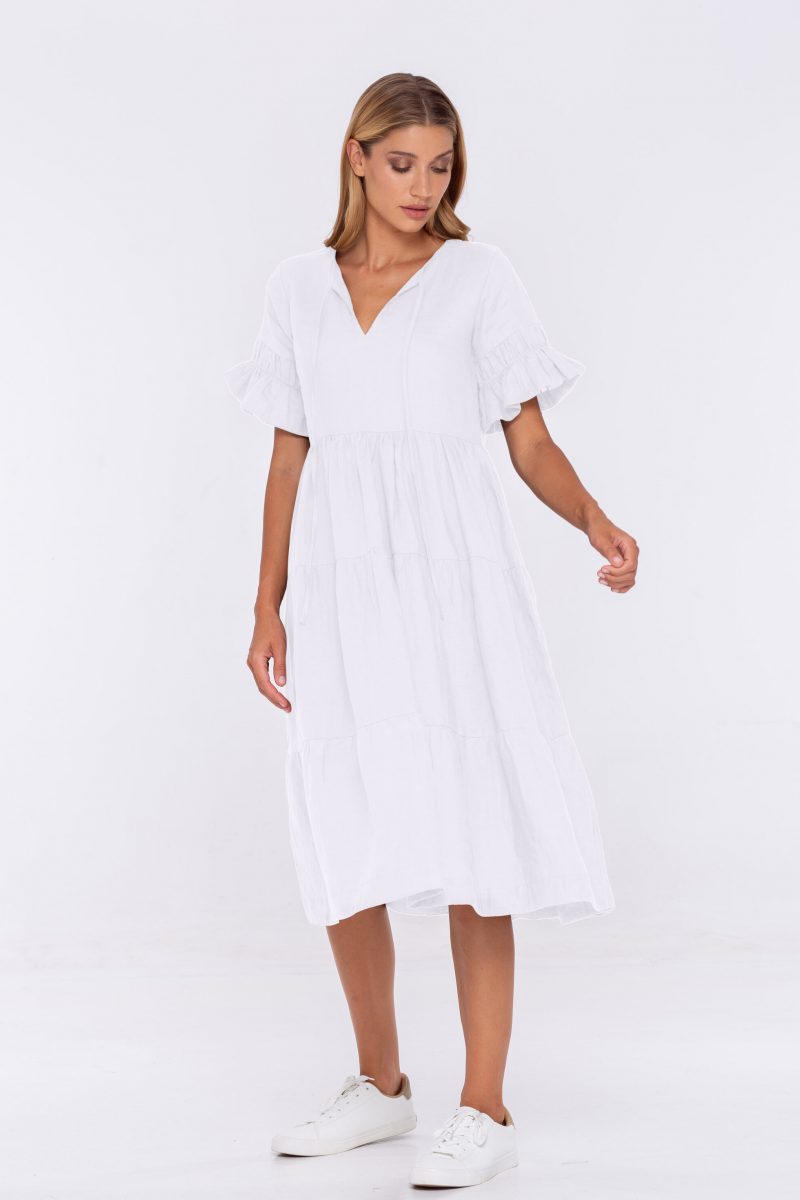 Our must haves
Featured products